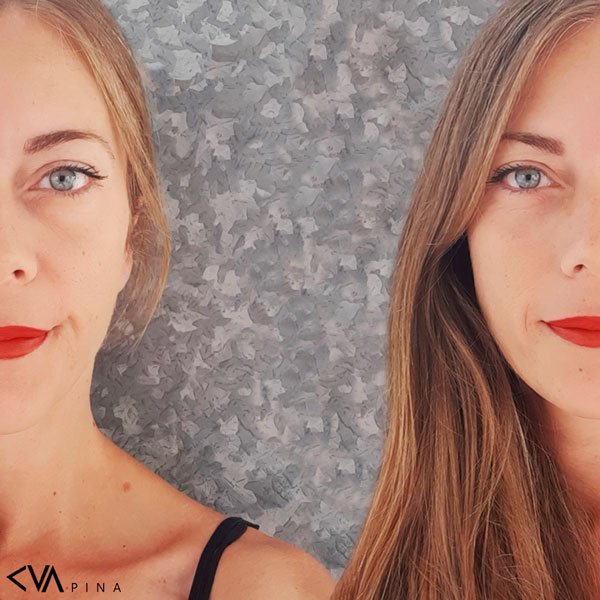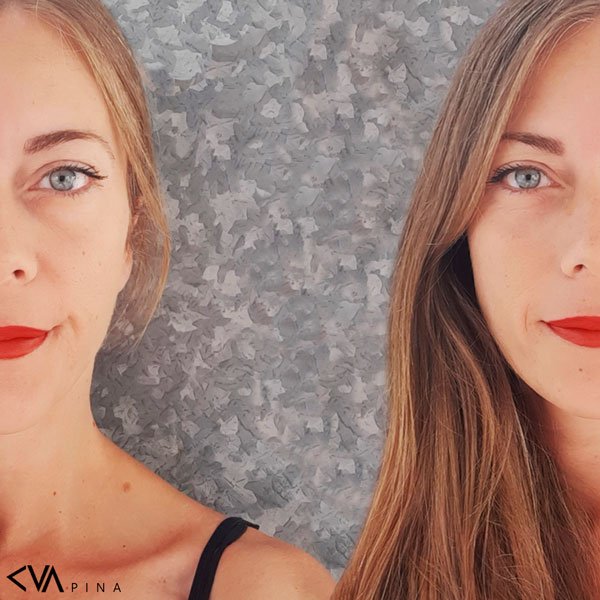 See more
Eva Pina
Eva Pina is a Spanish sculptress born in Murcia in 1978.
Her first contact with sculpting, that came from the hands of the renowned sculptor Antonio Soler, unveiled her vocation and, from then on, her life has been devoted to this artistic discipline.
She combines her traineeship at master Soler´s workshop with her studies at the Murcia School of Arts. Following her passion for sculpting, she moves to Italy to continue her training at Belle Arti Di Carrara Academy, one of the historically most important sculpting academies worldwide. There she develops her stone-oriented technique; this material being the one she feels more comfortable working with.
Back in Spain, she continues developing her artwork and style. She carries off several exhibitions at both national and international levels.
See more
Sculptress
Mainly devoted to the world of private collectors, she has showcased her work in several galleries, such as Léucade in Murcia, in collective ones such as Allarts Gallery (Lisbon), Aliadax, Sororidad… and in Portugal, at the Lisbon Cervantes Institute, along the painter Jorge Valdivia Carrasco, she carried out the exhibition "Dedicado ao silêncio-Música que nâo morre"; an homage to the Mexican Day of the Dead. 
In this last series, "Ambivalent Sides", she shows us how she works with abstraction, by means of textures and angles, fragmenting lines through geometrical figures… She plays with light and shadow and the lost of perspective. Her creations evoke emotions, make us reflect, invite us to discover what the piece narrates through our own sensations and memories; they are creations that catch us and move us.
Her creations have a soul of their own, and whisper to us states of the human being that remain forever latent in her sculptures.
The observer will make an incursion into mental reconstruction, enjoying an experience away from realism and the figurative.
See more
"Colors of Spain"
Stockholm, Sweden.
January
See more
"Show must go on"
Stockholm, Sweden
December
"Jorge Valdivia and Eva Pina, Mysticism as dialogue"
Dedicado ao silêncio-Música que nâo morre
"… The dialogue that took place between both, produced a universe of results, the craniums converted into ideas and beauty intervened with materials, color and darkness, meet the paintings as if they were a backdrop. The set is a ritual and a mise-en-scene that is like a parenthesis in which breath is kept. It is the song that eyes and touch produce…"
By: Pablo Rafael de la Madrid, writer, poet, Culture Counsellor, Portugal Mexican Embassy. November, 2018